SEASONAL BEER
AVAILABLE IN FALL – WINTER
FIND THIS BEER
Did you love our Power Stoutage milk stout? If so, take a crack at Anvil. It's sure to ignite a new spark in your heart. Heavy notes of coffee flavor come together with roasted malt as the foundation with raw cocoa blended in. This rich, full-bodied stout hits hard on flavor, yet has a smooth mouth feel making it a very approachable dark stout.
Recommended food pairings: The roasted flavors in Anvil can be complemented with spiced, grilled or roasted meats like short ribs, beef brisket or BBQ. While the chocolate undertones pair nicely with desserts like vanilla ice cream, apple cobbler or strawberry cheesecake.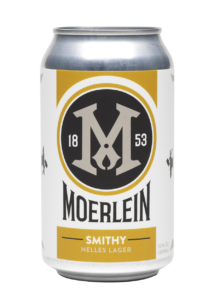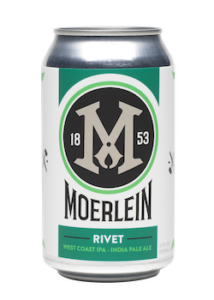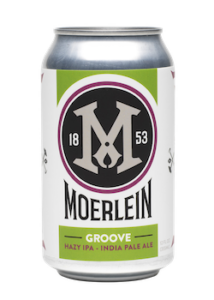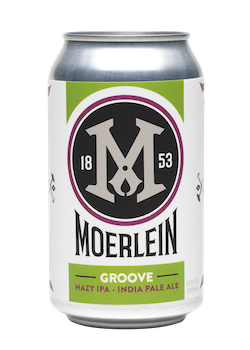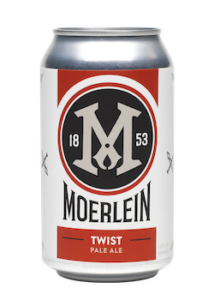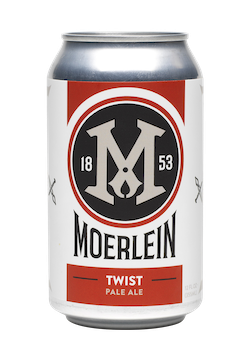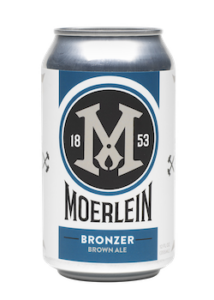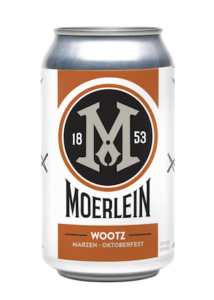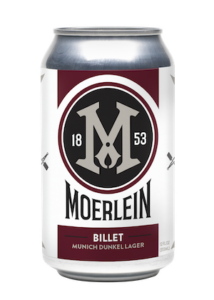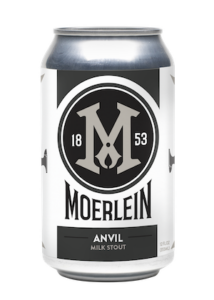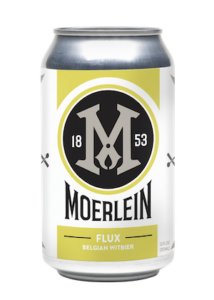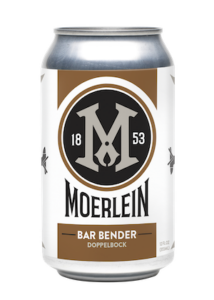 FIND OUR BEER
Discover where to find Moerlein beer.