SEASONAL BEER
AVAILABLE WINTER – EARLY SPRING

FIND THIS BEER
If you liked our Emancipator doppelbock, try Bar Bender. Bar Bender is brewed in accordance with Germany's Reinheitsgebot Purity Law of 1516. The rich, full body flavor is superbly balanced for smoothness, and the robust malt and caramel characteristics makes it a true bar favorite.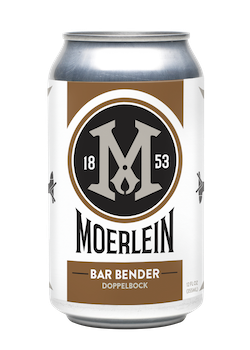 Recommended food pairings: This seasonal beer is perfect with gamey or saltier meats like ham, a burger topped with bacon, venison and goose. It also goes well with swiss, camembert or limburger cheeses. Even desserts like German chocolate cake, custards or chocolate chip cookies.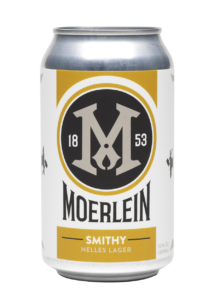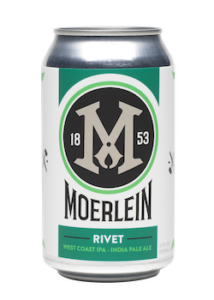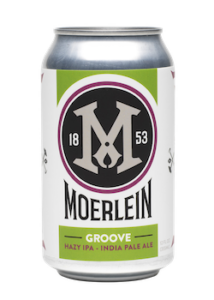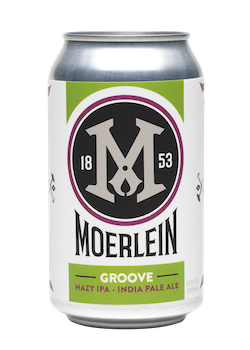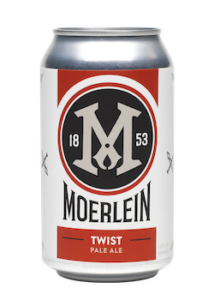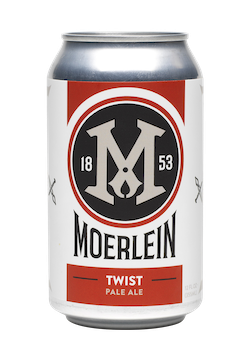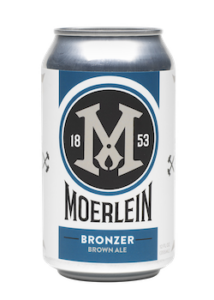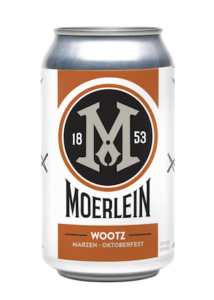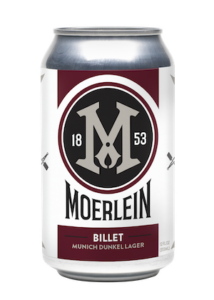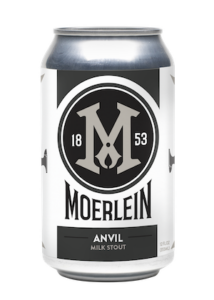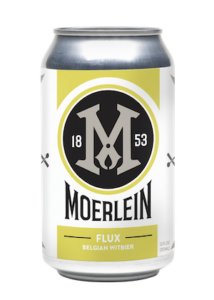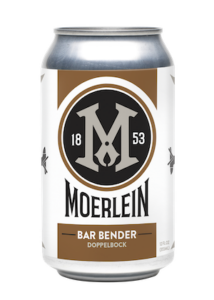 GOT QUESTIONS?
We know, a lot has changed. Find answers here.