BILLET
Munich Dunkel Lager

SEASONAL BEER
AVAILABLE MID-SUMMER – EARLY FALL

FIND THIS BEER
If you liked Barbarossa, you'll want to get your hands on Billet. It's smooth, complex and ready to take form as your favorite dark lager. Billet is a traditional dunkel that's slow-aged with a deep reddish-brown color and a malt aroma derived from Munich dark malt. It's solid in character, but light on the palate for a smooth, drinkable lager you'll love.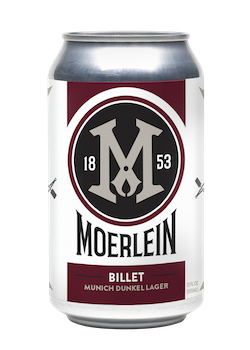 Recommended food pairings: Billet pairs well with salty proteins, like seasoned pork, steak and sausages. The light roasted flavor also goes well with the rich, buttery flavor of Gruyere cheese.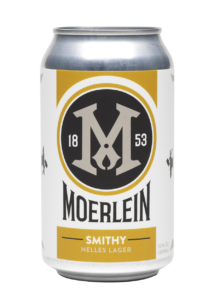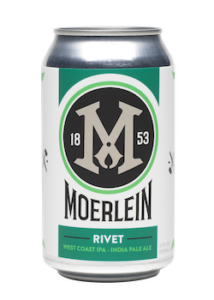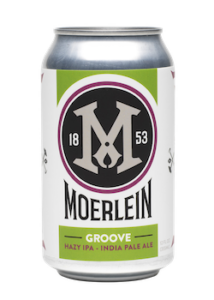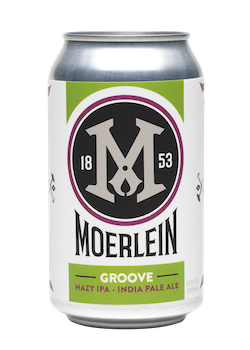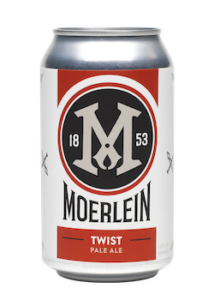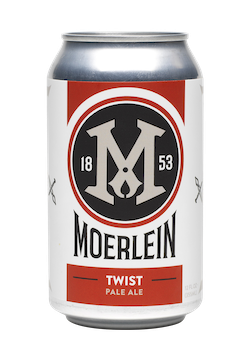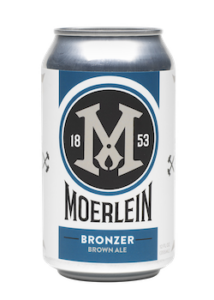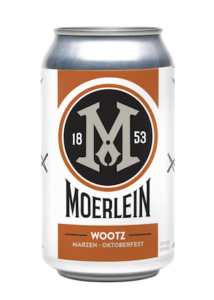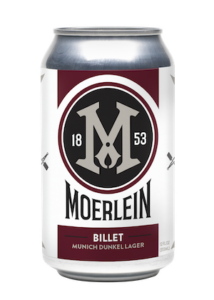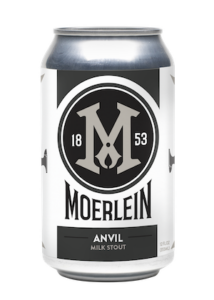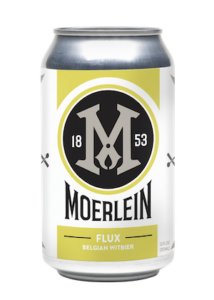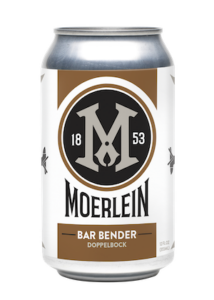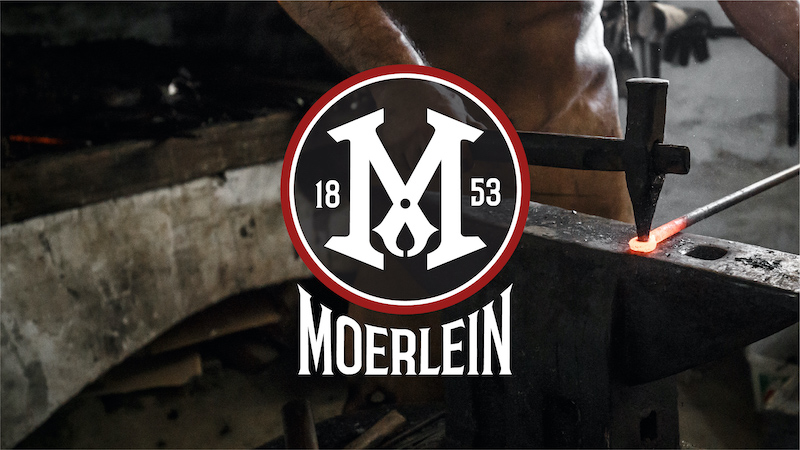 GOT QUESTIONS?
We know, a lot has changed. Find answers here.