SEASONAL BEER
AVAILABLE MARCH – JUNE

FIND THIS BEER
Looking for an ale that will really strike your fancy? You've found it with Bronzer. Inspired by a key material blacksmiths use to add artistic flair, this classic German Brown Ale has a striking light amber to deep copper appearance. It's slightly fruity like an ale, but crisp and clean like lager making it an one-of-a-kind beer that pays homage to our German roots.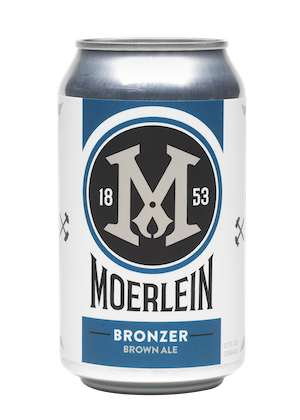 Recommended food pairings: Like any great German beer, this Brown Ale pairs well with bratwurst, smoked sausage, roasted pork and schnitzel. It's also great with smoked gouda or for washing down a big salty German pretzel.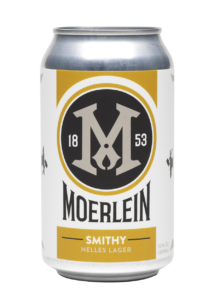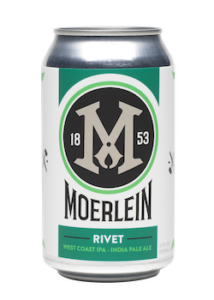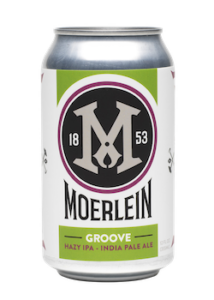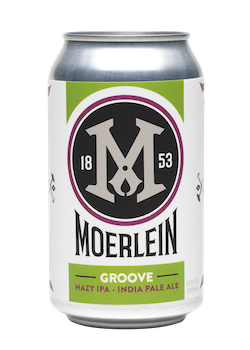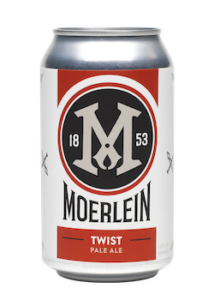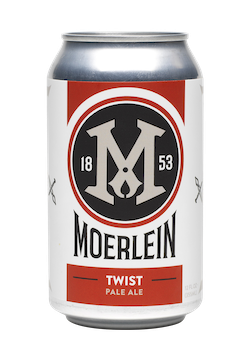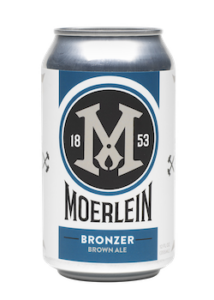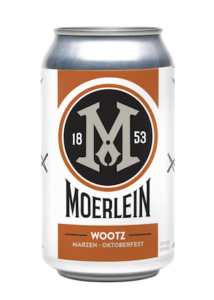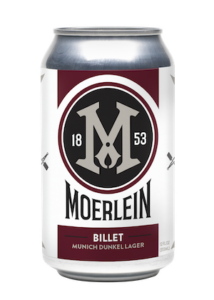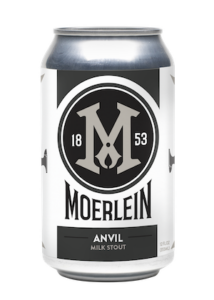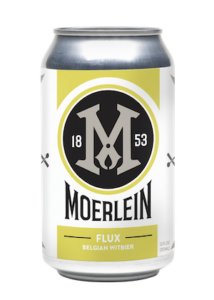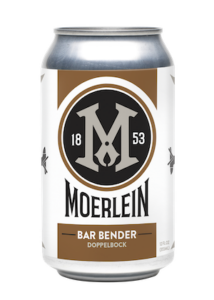 FIND OUR BEER
Discover where to find Moerlein beer.