SEASONAL BEER
AVAILABLE FALL – WINTER

FIND THIS BEER
Take winter by storm with Clinker. Our malt-bodied winter ale has an essence of chocolate sweetness that's perfect for sipping by a warm fire. The balanced hop finish creates a subtle spice flavor that's sure to excite your taste buds and leave you warm and cozy for all those crisp, wintry nights.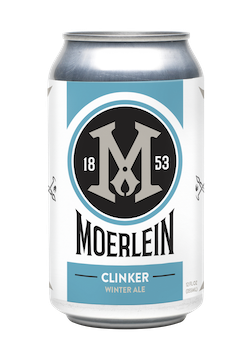 Recommended food pairings: Enjoy our winter ale with a hearty steak or flavorful lamb entree. It's also great with desserts, including pecan pie, chocolate cake or anything caramel.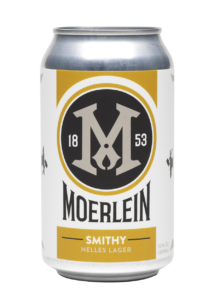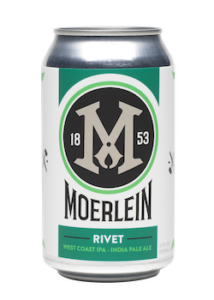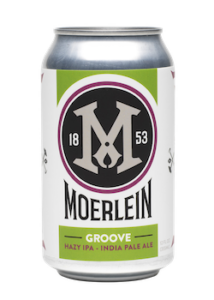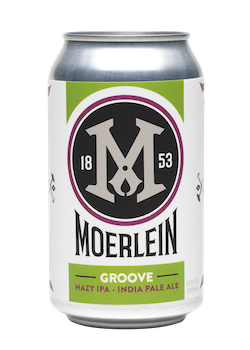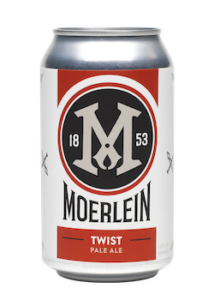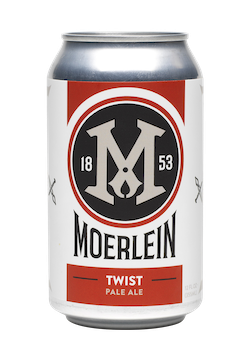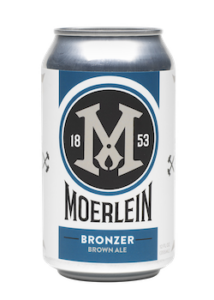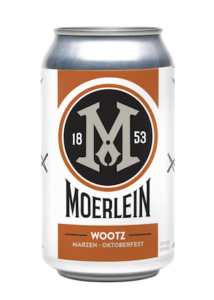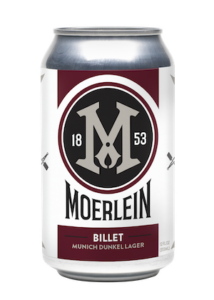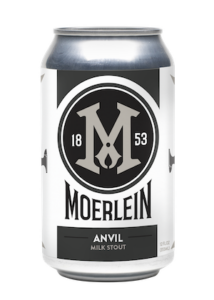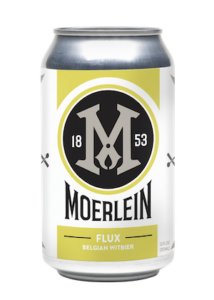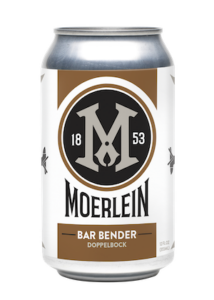 FIND OUR BEER
Discover where to find Moerlein beer.