SEASONAL BEER
AVAILABLE WINTER – LATE SPRING

FIND THIS BEER
Lower the melting point with Flux. This traditional Belgian witbier is bright, refreshing and really hits the spot. It's brewed with both malted and unmalted wheat, oats, and spiced with orange peel and coriander to create a beer that's cloudy in color with a nice balance of citrus and spice aromas.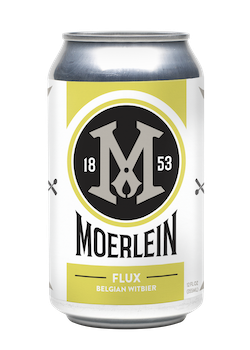 Recommended food pairings: With delicious citrus flavor, Flux makes a great accompaniment to fresh fruits, creamy cheeses and roasted vegetables. It also pairs well with seafood and shellfish, including grilled shrimp, steamed mussels or lobster.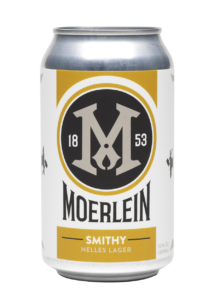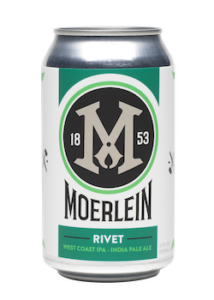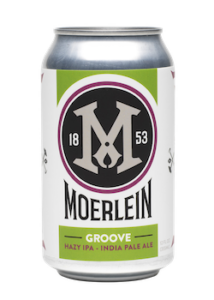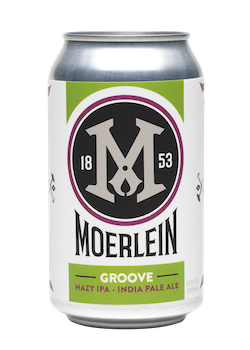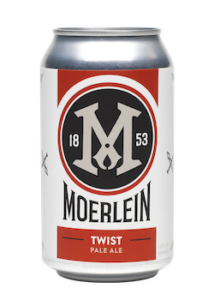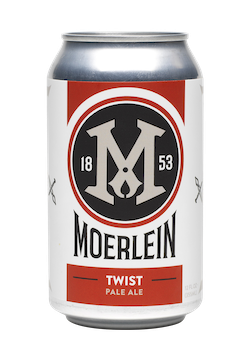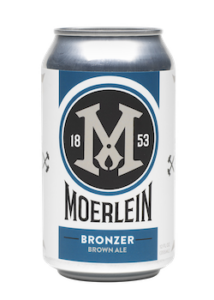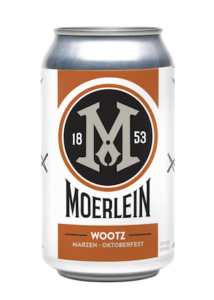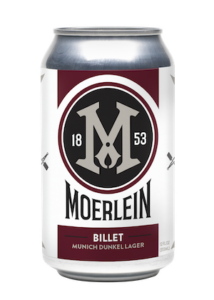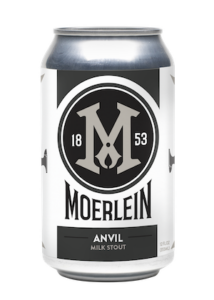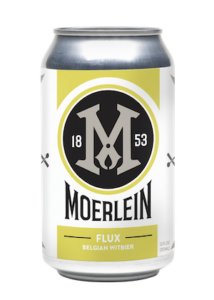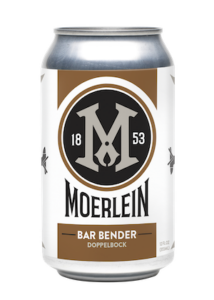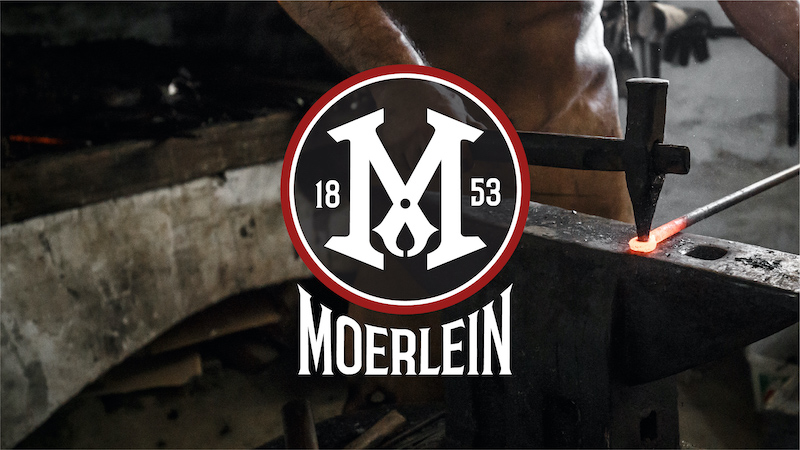 GOT QUESTIONS?
We know, a lot has changed. Find answers here.