AVAILABLE IN

FIND THIS BEER
Chisel away any stress of the day with each sip of Groove. This hazy IPA is sure to make its mark with juicy, hoppy flavor and a super smooth finish. Groove contains fruit-forward hop varieties that add a burst of tropical fruit notes with just enough bitterness. The finished masterpiece is a perfectly soft IPA with eye-catching cloudy haze to boot.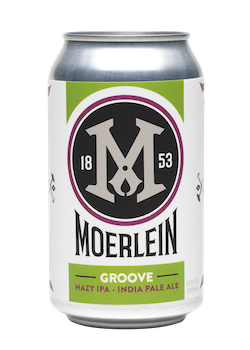 Recommended food pairings: This citrus-forward IPA pairs wonderfully with seafood like ceviche, fish tacos and a variety of Mexican dishes.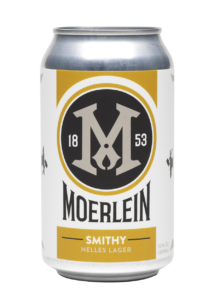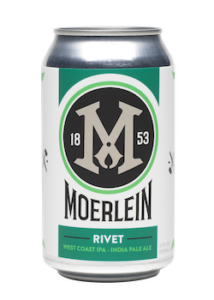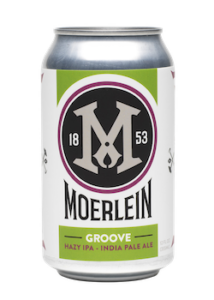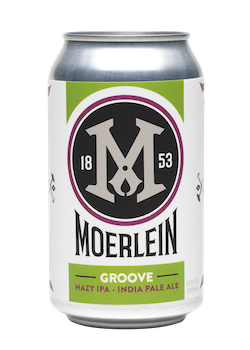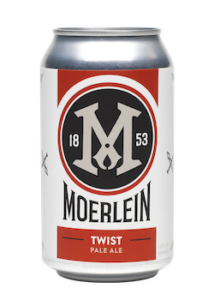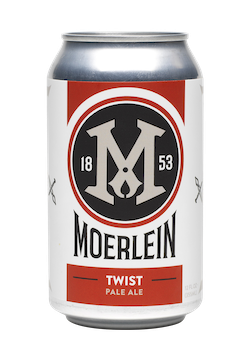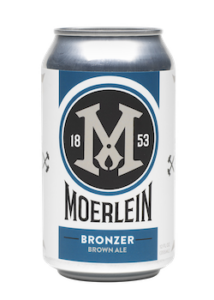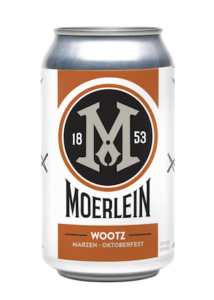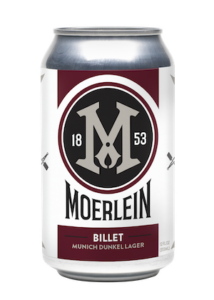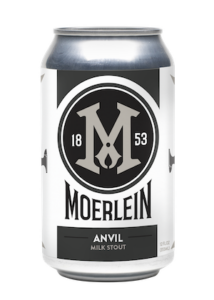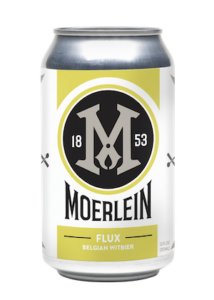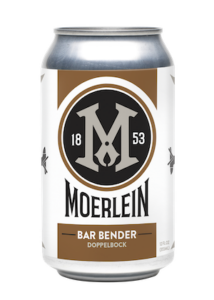 FIND OUR BEER
Discover where to find Moerlein beer.