AVAILABLE IN

FIND THIS BEER
Rivet will put a stronghold on your love of IPAs. Intense hoppy flavor is joined together with citrus, floral and pine aromas to create a dank, golden West Coast IPA. There's a slight malt sweetness to give it a backbone and to balance the bitterness.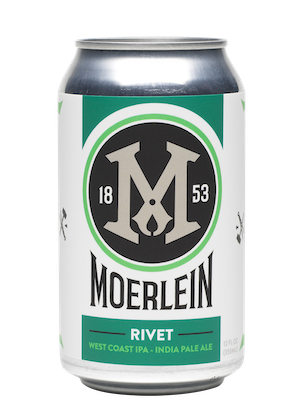 Recommended food pairings: Rivet pairs well with spicy foods, like Indian or Thai food. The bitterness of the beer can cool down anything with a little bit of heat.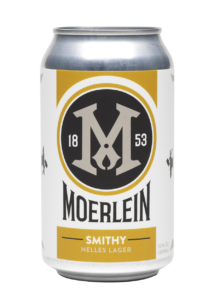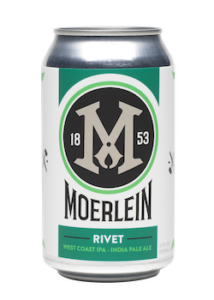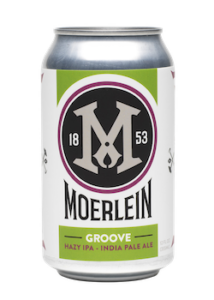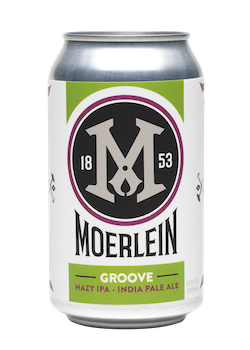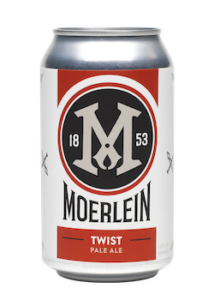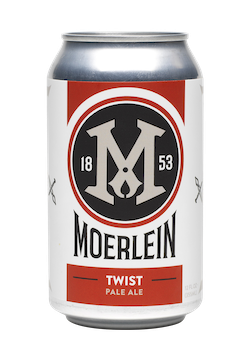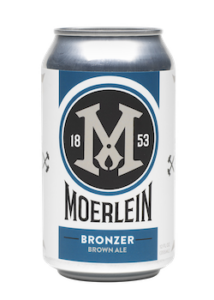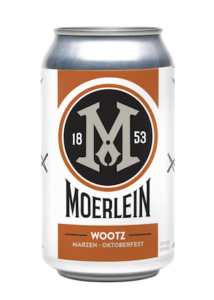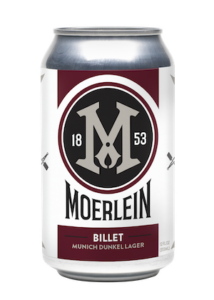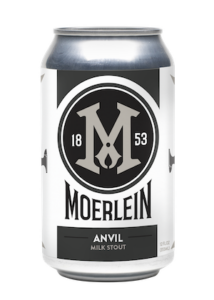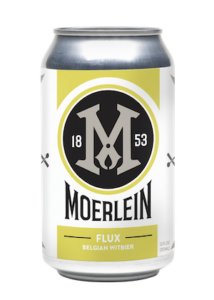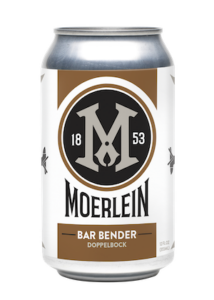 FIND OUR BEER
Discover where to find Moerlein beer.