AVAILABLE IN

FIND THIS BEER
Want a simply refreshing reward after hammering away at your day? Smithy is your go-to golden craft lager, full of soft malty flavor with a round dry finish. This German-style lager offers a touch of sweetness and pure drinkability. Crack open and enjoy straight from the can or pour it into a frosty glass for a pleasant creamy white head.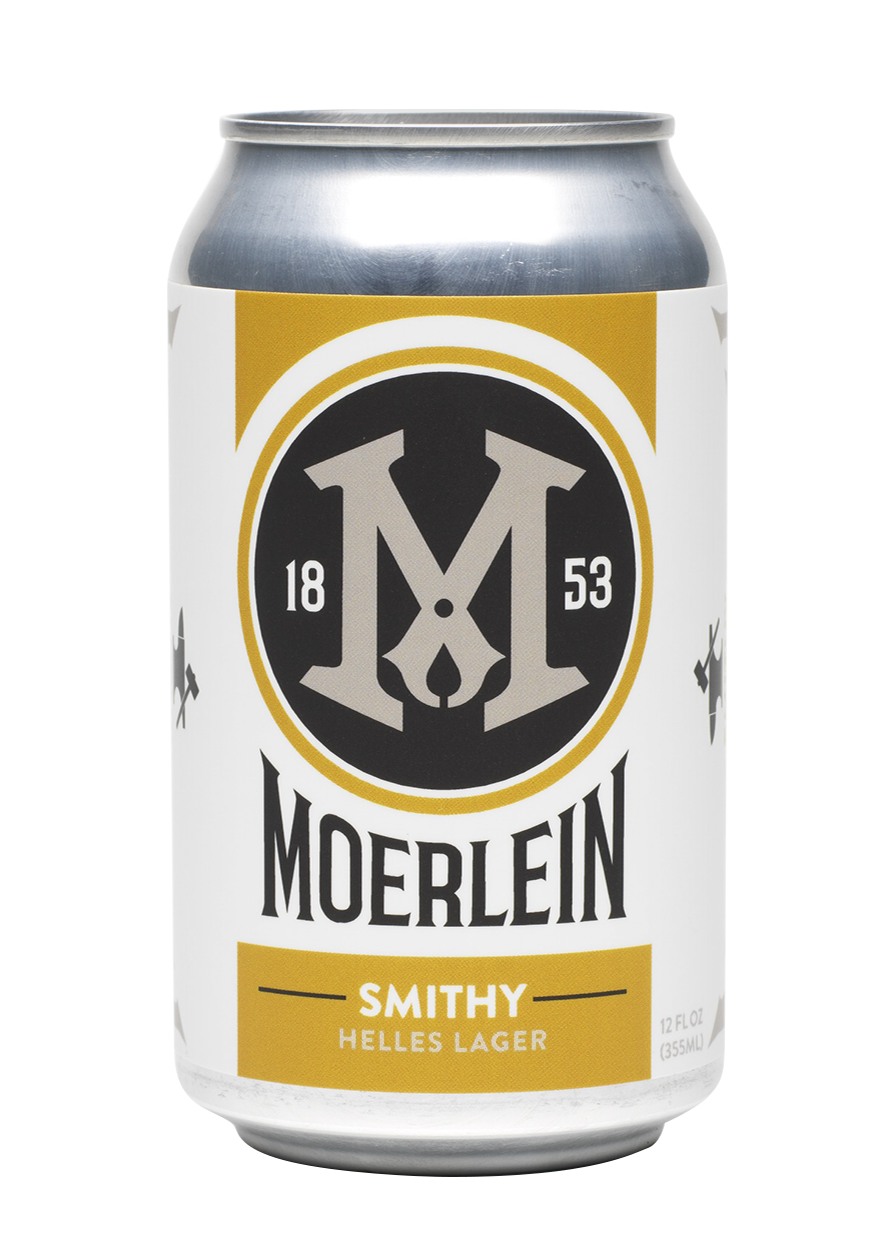 Recommended food pairings: Smithy is a nice complement to light foods like salads, lighter seafoods and roasted veggies or provides a refreshing backdrop to giant cheeseburgers, spicy chicken wings, grilled sandwiches and paninis.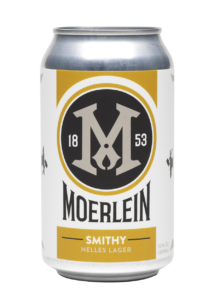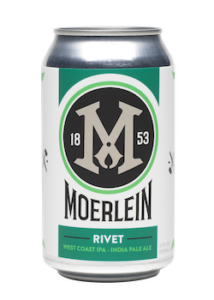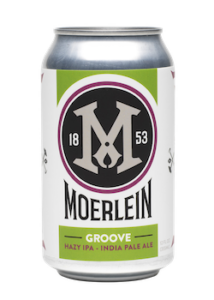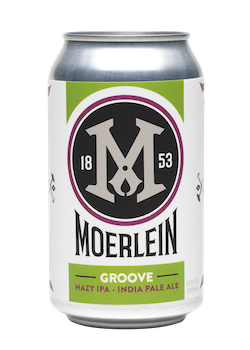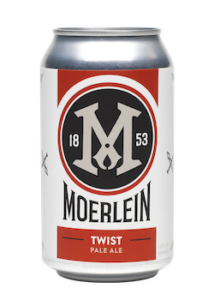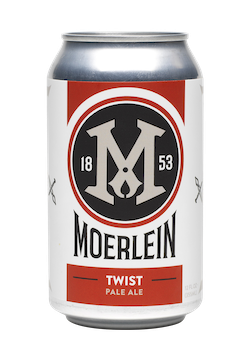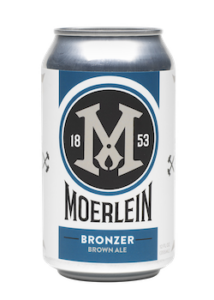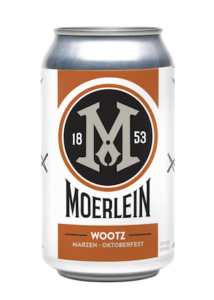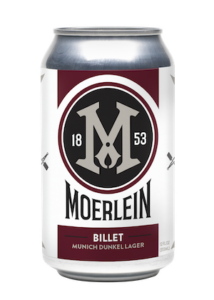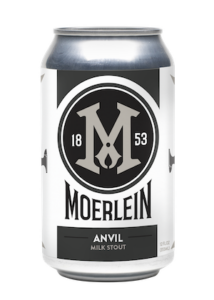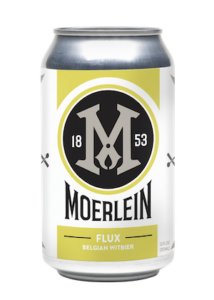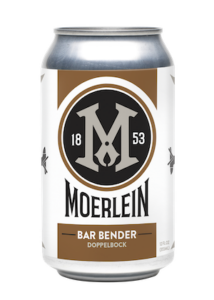 FIND OUR BEER
Discover where to find Moerlein beer.