SEASONAL BEER
AVAILABLE MARCH – JUNE

FIND THIS BEER
Twist is what blacksmiths do to create ornate details in iron. We created this medium-bodied pale ale with a twist, as a hybrid of both European and American pale ales. Featuring some hop bitterness balanced with earthy floral notes, Twist is a delicious golden-orange ale that delights with every taste.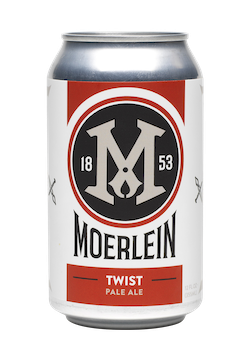 Recommended food pairings: This pale ale pairs well with a variety of tangy cheeses like cheddar, a hearty steak, grilled chicken, Mexican food, pizza and more.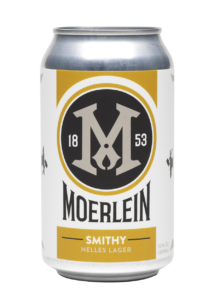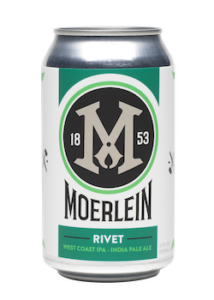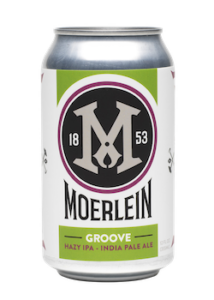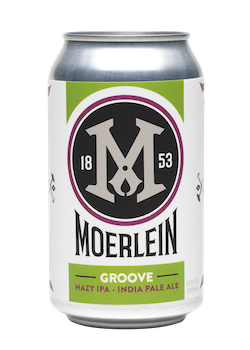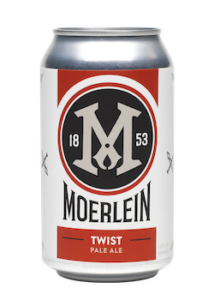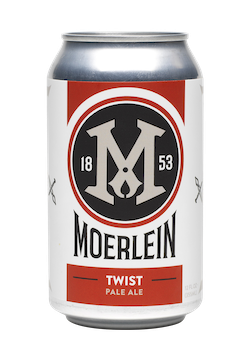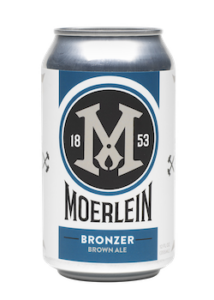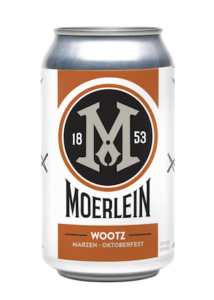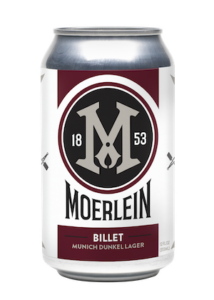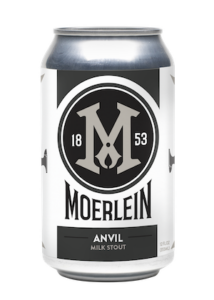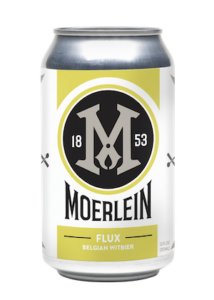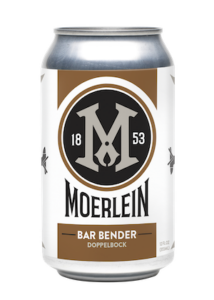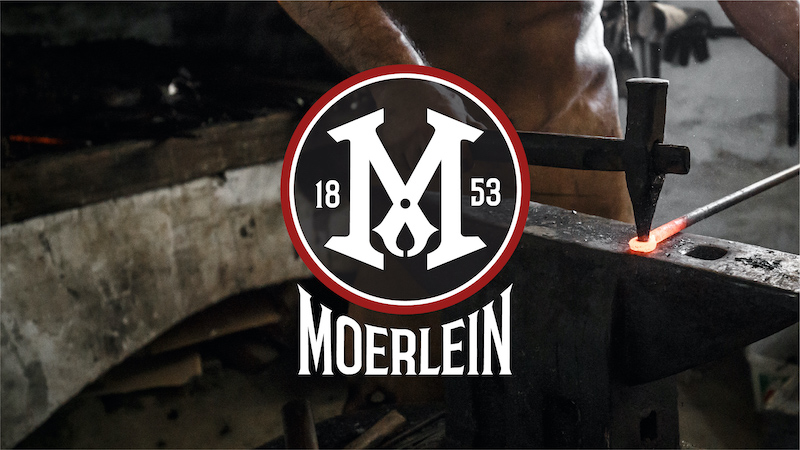 GOT QUESTIONS?
We know, a lot has changed. Find answers here.