AVAILABLE MID-SUMMER – EARLY FALL

FIND THIS BEER
Pröst! Put on your lederhosen and get ready to raise a stein. Our strong German heritage shines through with Wootz. The full-bodied Oktoberfest has a lightly toasted character with a touch of sweetness and caramel aromas, making it perfect for quenching your thirst from all that polka dancing.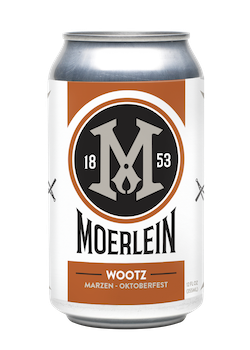 Recommended food pairings: German fare, of course. Schnitzel, big soft pretzels with beer cheese, bratwurst and more. We also love this Oktoberfest beer with desserts like Bienenstich and cherry strudel.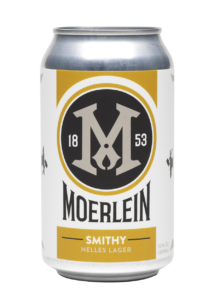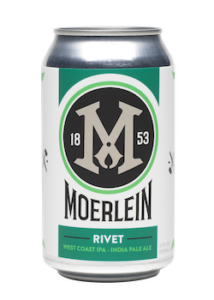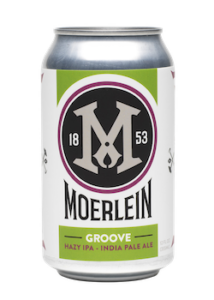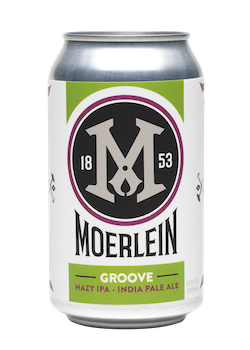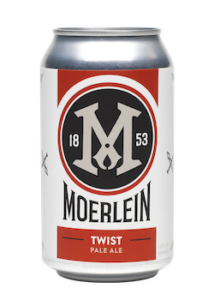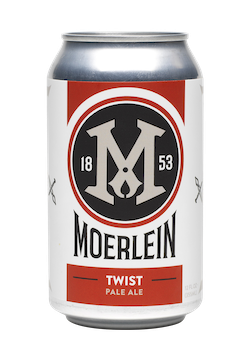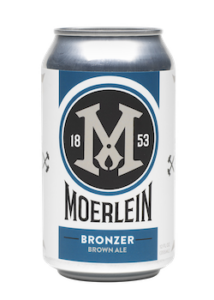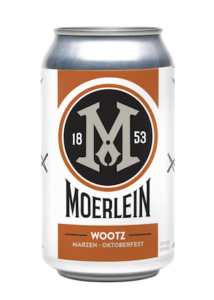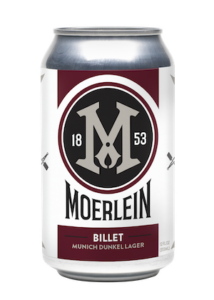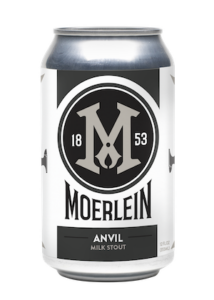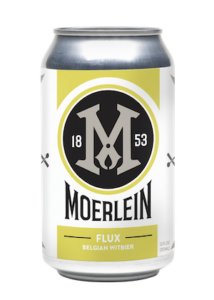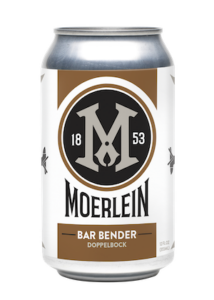 FIND OUR BEER
Discover where to find Moerlein beer.